In Vitro Fertilisation is a proven boon for many infertile couples out there. In case you don't know, IVF is a reproductive technology which helps fertilise eggs with a sperm outside the woman's body. It is a manual process that can take place with donor eggs or sperms as well. One fertilised the egg which can be now called as embryo is moved into the woman's uterus who will be carrying the baby.
To know more, read this beginner's guide here on In Vitro Fertilisation. It answers almost all the basic questions you might have.
Are you now clear with what In Vitro Fertilisation is and how useful it can prove to your condition of infertility? Yes? Then it is time to find a suitable gynaecologist for infertility in your location. Because you too can enjoy parenthood.
Skills and Experience
While degrees shouldn't be the first thing to look at, they cover the basics. The gynaecologist most suitable for you and your treatment of infertility must have appropriate degrees. She must have completed her graduation and post-graduation. Also, she must have a decent amount of experience for you to trust her and resolve your infertility issues effortlessly.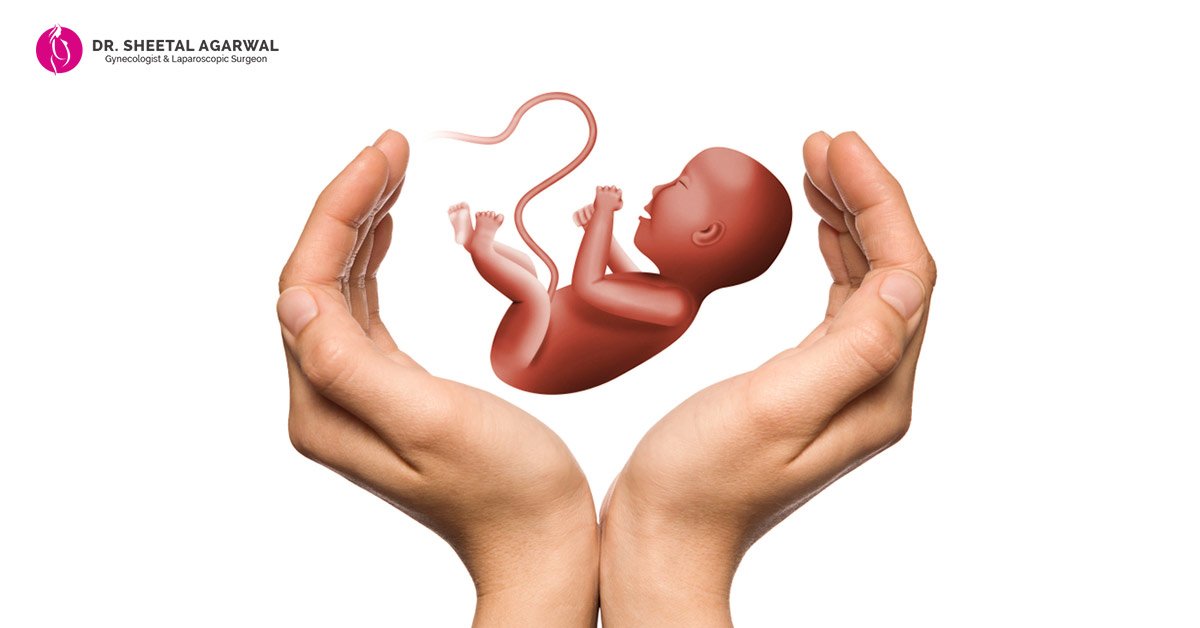 Dr Sheetal Agarwal is one such doctor who has an MBBS, DNB and MNAMS. She also has a vast experience of 24 years in this field. This helps her empathetically and compassionately help you to complete your family.
With her high success rates, Dr Sheetal is known for her transparent and friendly approach. If you are from Delhi, she will be the perfect gynaecologist to welcome your loved one into the world.
Finances
A typical IVF procedure may take anywhere between 1 to 2 lacs. This pricing includes all hidden costs such as blastocyst, embryo freezing charges, and beyond. Also, you need to keep a check and plan the financial expenditure required to avoid stress later on. Although, Dr Sheetal Agarwal is known for charging reasonably, consulting her will save you from many other costs and the pressure.
Location
Infertility cases have recently been on the rise in the capital city, Delhi. Thus, it is a must for Delhi couples to get diagnosed and if necessary, opt for an IVF that will help. But, with a city so big and that too full of traffic, location of the infertility clinic is something that bothers almost everyone.
Dr Sheetal Agarwal's gynaecology clinic can save from the hassle. Located in South Delhi, that too at a central area, you can find the clinic conveniently for all your consultations and appointments.
Lab
IVF success has a lot to do with its designated lab. An ethical IVF laboratory with high-success rates helps ensure the higher-probability of your IVF success. It would be even better if your lab in charge or embryologist could share some past records. That will help you know your chances. Such transparent behaviour on the part of the lab induces trust. Thus, boosting your confidence in the process.
Also, it is crucial to know if the lab has a full-time skilled embryologist. It will be a better scenario if it does. Typically, the lab must have all kinds of facilities required for a successful procedure of In Vitro Fertilisation. These include blastocyst cultures, ICSI, embryo freezing, PRP, PGS, etc.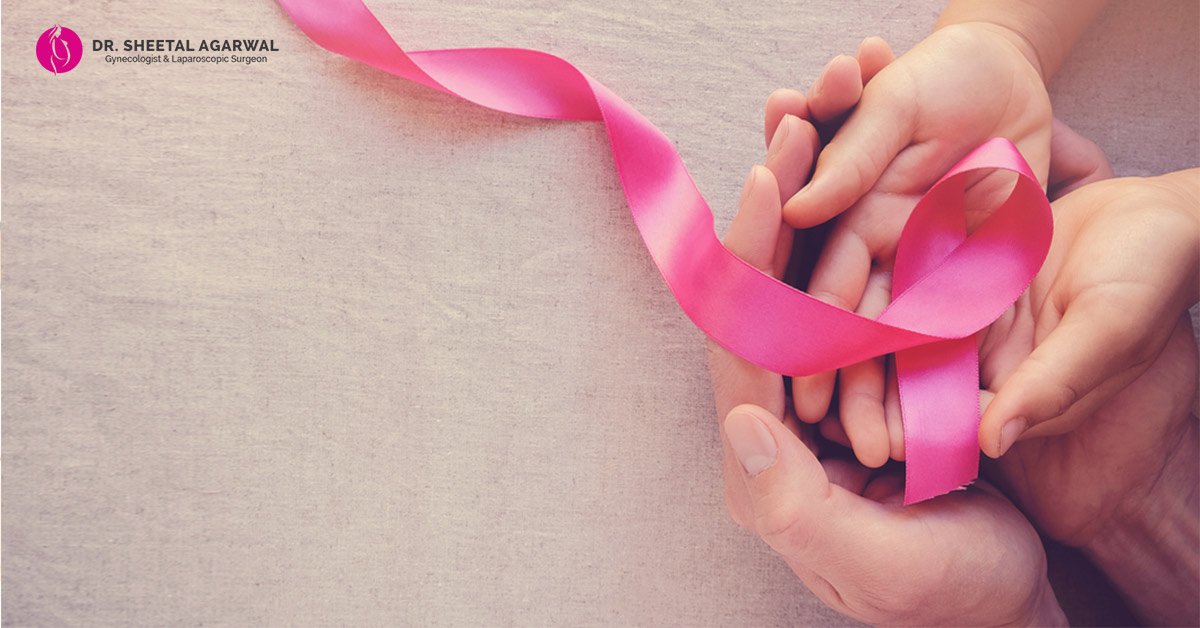 With that excellent infrastructure, Dr Sheetal Agarwal is fully adept to help you forget stress pills and buy toys instead. She, with her team at the clinic, can help you give birth to your little loved one to complete your family.
Feedback
Another factor to consider before choosing the best gynaecologist for you is the feedback received from other patients. In her 24 years of practice, Dr Sheetal Aagrwal has come across many happy patients who are now enjoying their completed family.
Every time these couples look at their child, they feel immense pleasure in the fact that they made a prominent choice in the past. That is the decision of letting Dr Sheetal help them with their infertility problems.
Several of these patients didn't even have to undergo the process of In Vitro Fertilisation. Dr Sheetal Agarwal helped these patients bear a child with any typical procedures. Those who went through IVF are equally happy for the fact that it was a great success.
Based on these five factors, you can make a 180-degree shift in your life. Medical science is a boon to the humankind. Those who say – the gift of a darling child is only for a few of us – are wrong. Many couples are proof of this fact.
Consult Dr Sheetal Agarwal and bid goodbye to this catastrophe of life. You deserve to have a completed family like everyone else, and you should. So, if you are in Delhi, and feel vulnerable to the horrifying experience of staying childless, pick your phone and book an appointment right now.