Obstetrics and Gynecology
Dr Sheetal Agarwal the best obstetrician and gynecologist in Delhi.
With Dr Sheetal Agarwal, you can trust the best advice and treatment from the best obstetrician and gynecologist in Delhi. Allow yourself to be treated by her expertise in obstetrics and gynecology to ensure your health is in prime condition. As a top gynecologist, Dr Agarwal utilises uncomplicated and non-invasive procedures to treat or diagnose reproductive health-related issues.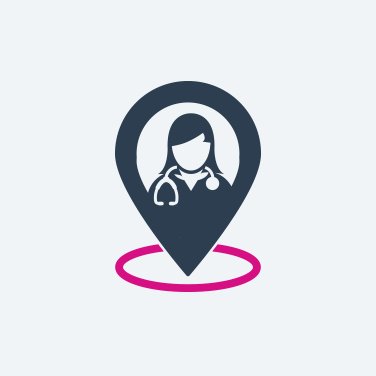 Find Suitable Location
Find the nearest location to yourself for an obstetrics and gynecology consultation.
Locate us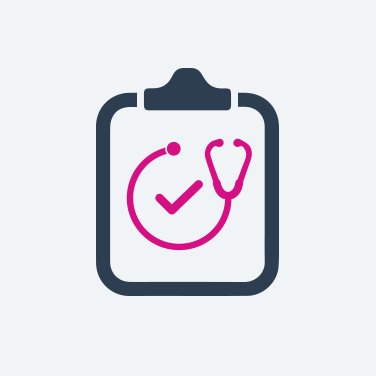 Make An Appointment
Get yourself an appointment with one of the best obstetrics and gynecology doctors.
Book Appointment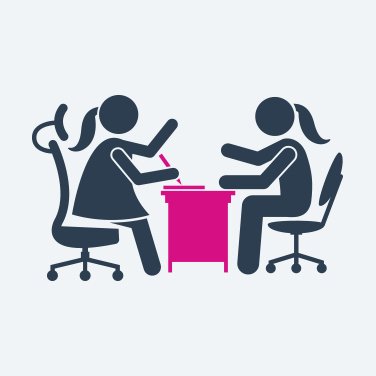 Get Medical Help
Treat gynecologic conditions with suitable gynecological and laparoscopic procedures by a qualified doctor.
Meet Our Expert
How is Obstetrics and Gynecology Helpful?
The best gynecologist in Delhi uses this procedure to help in the following ways:
Diagnosing Diseases
Women experiencing any symptoms of pregnancy or infection or diseases in their reproductive organs or region should consult with the best gynecologist in Delhi for it is important to make sure the pregnancy or diseases are diagnosed and taken care of at the earliest.
Treatment of Diseases
Pregnancy care and treatment of diseases and infections in the reproductive organs like cancers, cysts, fibroids etc can be done through Obstetrics and Gynecology by the best gynecologist in Delhi.
Non-invasive Procedures
Be it pregnancy care or treatment of issues, non-invasive procedures are the best. For example, Gynecologic laparoscopy is a noninvasive technique used to perform various procedures in the reproductive region of a woman which doesn't require a large incision and has a speedy recovery.