Hysteroscopy Surgery
Get The Best Infertility Treatment
Get a Hysteroscopy for infertility, abdominal bleeding, surgery and other issues in the uterine cavity, from Dr Sheetal Agarwal allowing diagnoses of intrauterine pathology and serve as a method of surgical intervention. As a qualified specialist for laparoscopy and hysteroscopy, Dr Agarwal uses this method to treat any medical issues of her patients.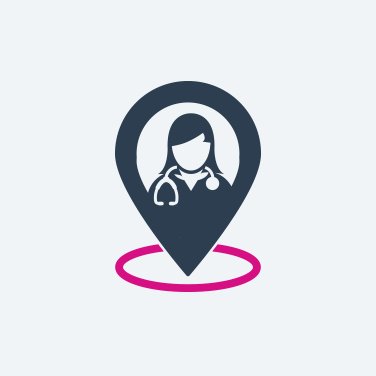 Locate Your Doctor
Find the nearest location of your doctor for consultation of laparoscopy and hysteroscopy.
Locate Us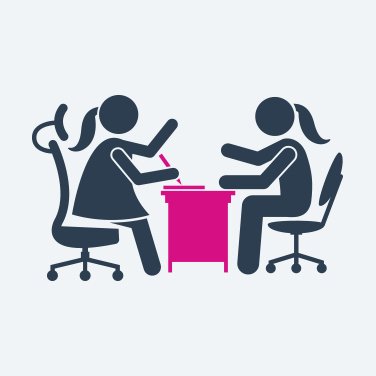 Book an Appointment
Book an appointment today and get a diagnosis of your medical issues with hysteroscopy.
Book Appointment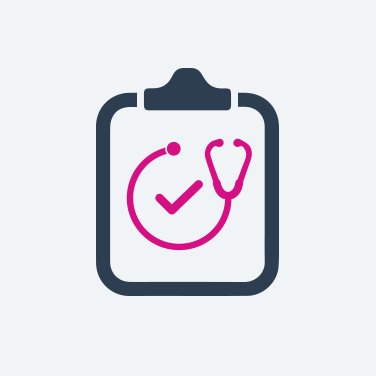 Meet The Doctor
Meet Dr Agarwal for medical diagnosis & treatment with the help of hysteroscopy surgery.
Meet Expert
When Do You Need Hysteroscopy?
A Hysteroscopy surgery specialist can help you to treat various medical issues in reproductive organs:
Diagnostic Hysteroscopy
Women require diagnostic hysteroscopy for finding out reasons for abnormal bleeding, cause behind repeated miscarriages, detection of fibroids or polyp which may be cancerous, investigating reasons for fertility issues and pelvic pain.
Operative Hysteroscopy
Women with medical problems in their reproductive organs may require operative hysteroscopy in circumstances like removal of adhesions, intrauterine devices inserted into the uterus for birth control, fibroids or growths, etc.
Medical Problems
Hysteroscopy surgery is needed for several life-threatening conditions like cancers in uterus, cervix, vagina, fallopian tubes and ovaries, uncontrollable pelvic inflammatory disease, uterine bleeding, rupture of the uterus etc.