Gynae Onco Surgeon Specialist
Get expert advice from a gynae onco surgeon.
Get the best gynae-oncology care with specialised cancer treatments for women of all age groups with Dr Sheetal Agarwal. Improve your reproductive health with Dr Agarwal's help and experienced speciality in medical treatments for caners of gynaecological nature. Allow yourself to live a healthy life with confidence.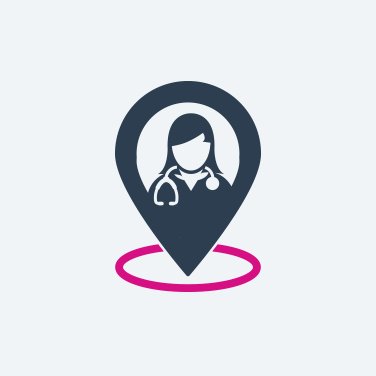 Find a Location
Find locations that are closer and visit them for consultation according to your comfort.
Locate us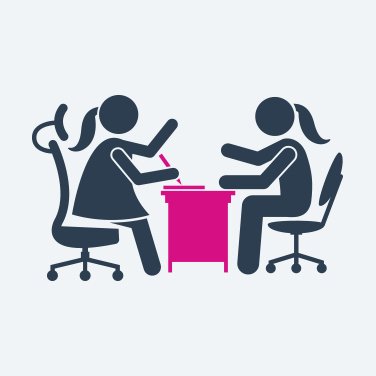 Book a Consultation
To get experienced advice on gynae oncology treatment plans, book an appointment today.
Book Appointment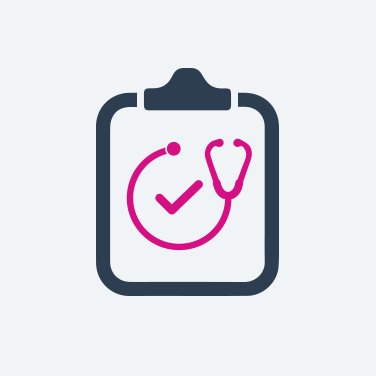 Get Expert Advice
Get experienced consultation with Dr Agarwal before embarking on your treatment journey.
Meet Expert
Why visit a Gynae Onco Surgeon?
You may be at risk for complications if you fall into one of these categories:
Abnormal Bleeding
Experience of unusual vaginal bleeding, especially after menopause, should be reported to a gynae onco surgeon immediately. If there are unusually heavy & long periods, then visit Dr Agarwal for gynae oncology consultation.
Unusual Bloating
One of the main symptoms of ovarian cancer is increased abdominal size and abdominal bloating which may be persistent. In case you're experiencing abnormal bloating for a while then visiting a gynae onco surgeon is important.
Abdominal Pain
One of the warning signs of Uterine and Ovarian cancer is unusual and persistent pelvic, back and abdominal pain which may lead to nausea. Symptoms like these require you to visit a gynae oncology clinic as soon as possible.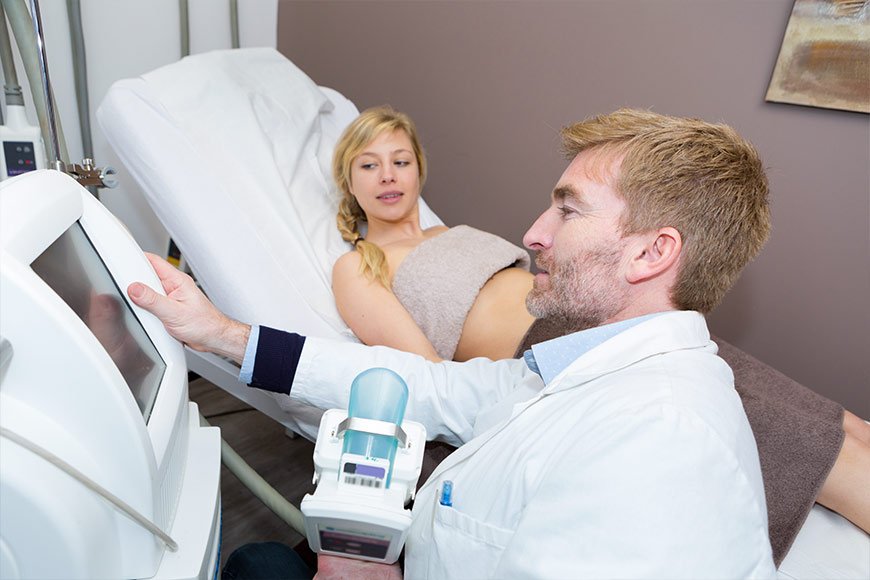 Advantages of Gynae Oncology Care
There are various types of gynaecological cancers that require the expert care of a gynae onco surgeon:
Diagnosing Symptoms- A gynae oncology specialist will diagnose symptoms of cancer correctly & with utmost care.
Medical Treatments & Procedures- A trained gynae onco surgeon will always suggest various methods of treatment depending upon the stage of cancer.
Complex Surgical Procedures- Gynae onco surgeon are trained to treat cancers with the help of complex surgical procedures.
Specialised Aftercare-After surgery care is very important for a proper and speedy recovery of the patient, which can only be provided by a trained gynae onco surgeon.