Infertility Specialist
Get the Best Infertility Treatment in Delhi
Dr Sheetal Agarwal is a qualified Infertility specialist, who will provide her medical expertise in the most comfortable fashion. Embark on your fertility treatment with the best IVF doctor in Delhi and avail her expert advice to guide you through your journey successfully. With Dr Agarwal, your dreams to start a happy family can come true.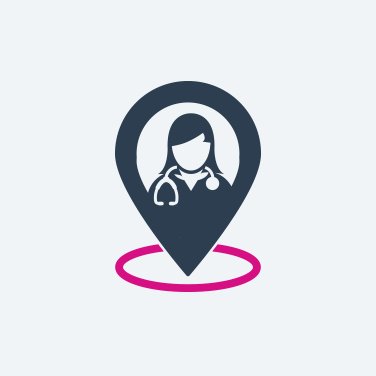 Locate Facility
Find locations that are closer to you to meet the best infertility specialist in Delhi
Locate us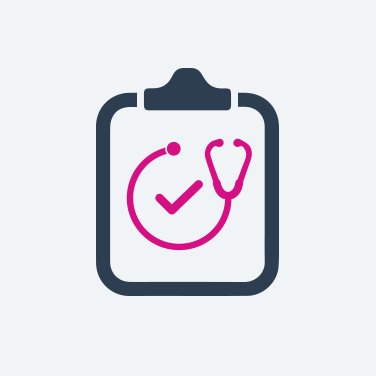 Make an Appointment
Book an appointment today & get diagnosis and treatment from best fertility doctor in Delhi.
Book Appointment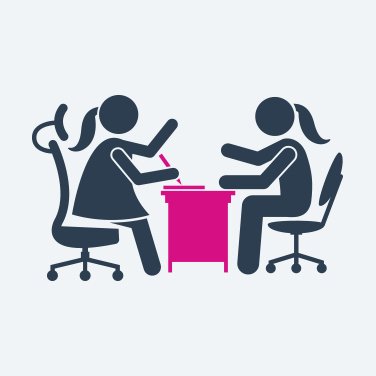 Meet the Specialist
Meet & familiarise yourself with the treatment plans devised by the best IVF doctor in Delhi.
Meet Expert
How can an Infertility Specialist Help?
The best infertility specialist in Delhi can help you in various ways to start a healthy family:
Diagnosing Infertility
The best Infertility Specialist in Delhi will understand your lifestyle & your medical history, which may lead to a proper diagnosis of infertility which will further help devise a treatment plan & come up with viable solutions.
Treating Infertility
Once diagnosed, the Infertility Specialist will devise treatment plans and schedules for the couple. The treatment plan will depend on the cause of infertility, the period of infertility the age of the couple & personal preferences.
Helping Expecting Couples
Future mother & fathers expecting to become parents and start a family should consult the best fertility doctor in Delhi to make sure that their pregnancy phase will pass without any complications and tackle any hurdles if present.