High-Risk Pregnancy
Maternity Care for Your Unique Needs
Experience expert management of high-risk pregnancies. With Dr Sheetal Agarwal, you can get yourself treated by a high-risk pregnancy specialist and make sure you and your baby are safe and healthy. As one of the best doctor for pregnancy in Delhi, Dr Sheetal is accomplished in taking specialised care of pregnant women with complex maternal-fetal conditions.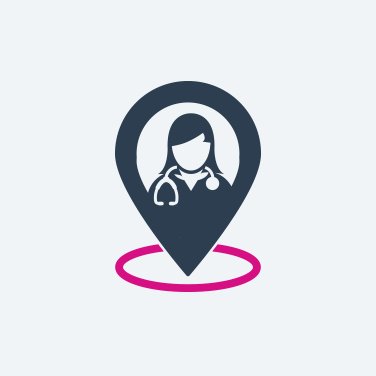 Locations
Find locations that are closer to you for the utmost comfort of the mother and the baby.
Locate us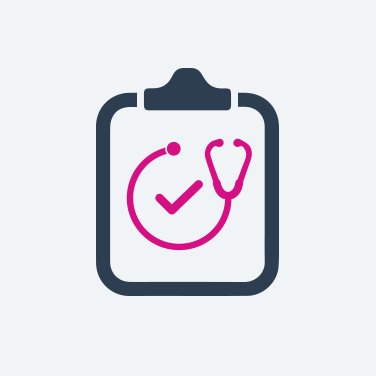 Make an Appointment
Get advice and care from the best pregnancy doctor in Delhi. Book an appointment today.
Book Appointment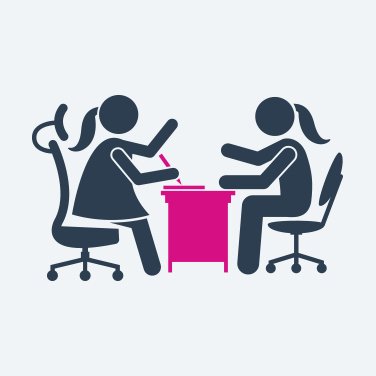 Meet the Expert
Familiarise yourself with Dr Agarwal and get her expert counsel on any complications.
Meet Our Expert
Do You Have a High-Risk Pregnancy?
There are certain factors that may be used by a high-risk pregnancy specialist to diagnose you:
Existing Medical Conditions
Existing conditions in mothers such as high blood pressure; organ diseases; STDs; autoimmune disease etc. are prone to high-risk pregnancies. Pregnant women need to take proper precaution by consulting the best doctor for pregnancy.
Maternal Age
A common factor in high-risk pregnancy is the age of the mother. Women under the age of 17 and over the age of 35 are prone to greater complications. In fact, the risk of miscarriages and genetic defects increase after the age of 40.
Problems During Pregnancy
Even during pregnancies, certain complications may arise like growth abnormalities and structural anomalies in the fetus. Whenever you face such problems, it is best to visit a high-risk pregnancy specialist for a safe pregnancy.